Multidisciplinary Workshop for Kids
Multidisciplinary Workshop for Kids
(Mondays, Tuesdays, and Saturdays)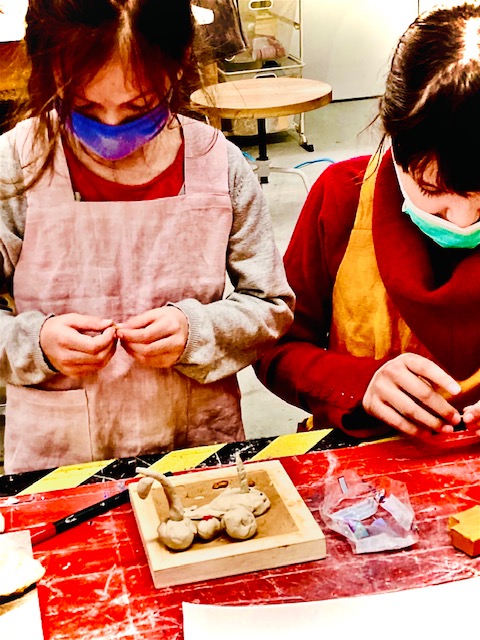 We believe that in an ideal environment; with access to materials, tools and guidance, young artists are capable of materializing whatever their minds imagine.
This workshop is for kids who take ART very seriously.
Our workshops are ongoing, so kids can work at an individual pace and experience the different processes involved in artmaking. The weekly session is a moment where kids can unite with other like-minded creatives to talk about art and explore ideas, techniques, and materials. One project always leads to another, so the possibility of a continuous space where kids can develop their art skills naturally is at the core of how we work.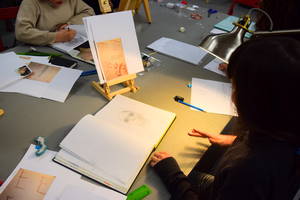 HOW?
If you give young artists the liberty of making projects of their choice, you guarantee their ongoing engagement and participation. A creative kid in a studio is fearless and has no boundaries as to what is possible or not.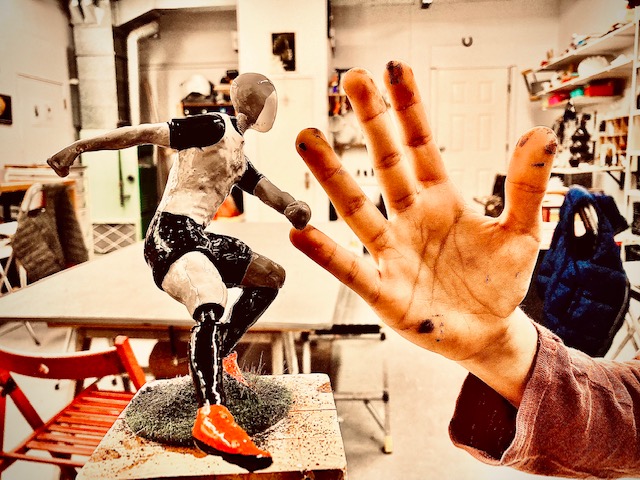 With our guidance and suggestions, the young artist develops the required skills to see their project through to completion. The journey provides new skills and the possibility to explore new ways of working. Any creative process is met with challenges that require continuous development in problem-solving skills and the employment of the various techniques, materials, and tools in the studio.


$150 / month
1.5 hrs. / week
Homeschoolers are welcome.